Homoeopathy
Welcome to Homoeopathy.
Homoeopathy is a Safest remedy in the world.
Malignant Tumour on the Chest
E-mail
Dr. Sharma generously inherited the virtues of his idealistic family his concern for the suffering masses led him to take to medical profession. He is known as a self-disciplined man with determination power of a soldier.
Dr. Sharma thought Homoeopathy to be the best branch of medical science since it treats patients according to symptoms & Dr. Sharma didnít look back and went on gathering more and more knowledge of his subject . His research works on Homeopathy were widely acclaimed both nationally internationally and won him appreciations and awards. He was awarded Gold Medal in 1993 and again in 1998 he got the Award of Excellence
His contributions to the medical field as well as social service were well appreciated by one and all as he chaired the Rotary Club of Jharsuguda as the President from 1998 to 1999 during which period the club organised various activities for the benefit of the people at large. He is also working on Aids, Migraine Headache, Allergic Bronchial Asthma, Skin, Dysmenorrhoea, female and Children diseases, Allergic Diseases and getting good success rate.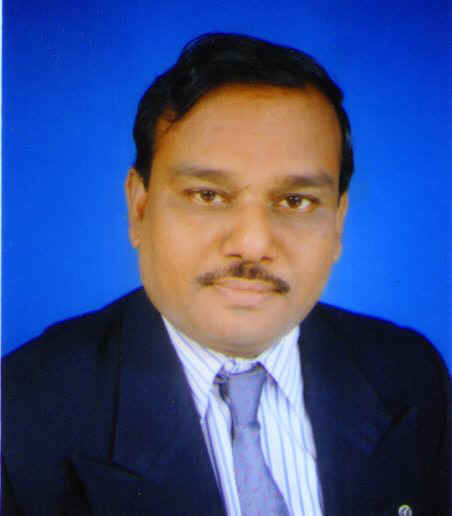 Dr. Deoshlok Sharma
Contact us:
Dr.Deoshlok Sharma
Main Road
Jharsuguda-768201
Orissa India
Phone: 91-6645-270022/270033
Mobile 9437054033
Fax: 91-6645-270033
E-mail:deoshlok@gmail.com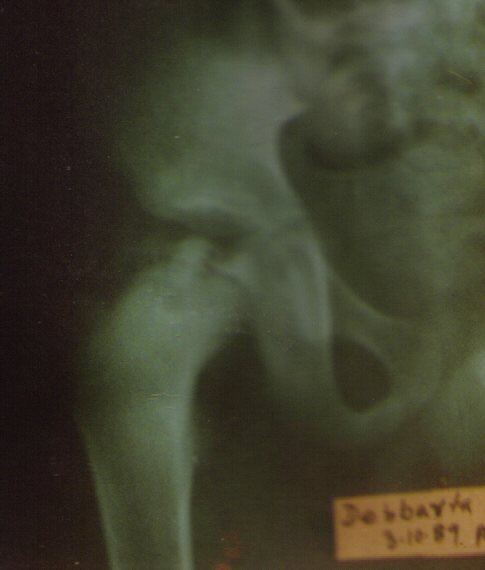 Perthes Disease Treatment Before
Perthes Disease Treatment after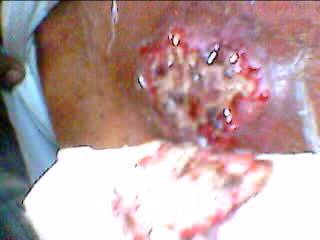 Squamous Cell Carcinoma Treatment Before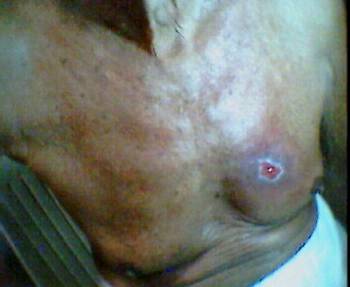 Squamous Cell Carcinoma Treatment after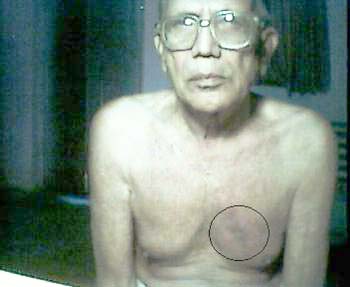 Squamous Cell Carcinoma Treatment after