E-mail
Our Homoeopathic Medicine- can be taken with all other medicine or alone as you like. It is harmless. It is prepared from Plant. It is completely safe . No side effect , It is diluted in microns No any adverse reaction, It is very-very safe.
Donít wait please try it
Today fill our form send with your photographs of disease by email and get your medicine at your door.
Contact us:
Dr.Deoshlok Sharma
Main Road
Jharsuguda-768201
Orissa India
Phone: 91-6645-270022/270033
Mobile 9437054033
Fax: 91-6645-270033
E-mail deoshlok@sancharnet.in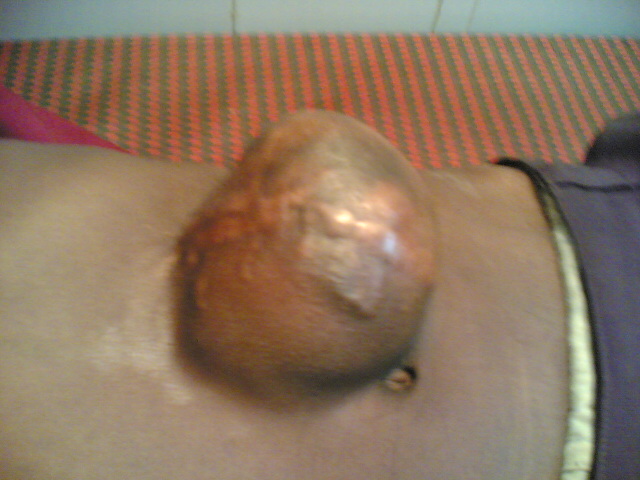 carcinoma of the abdomen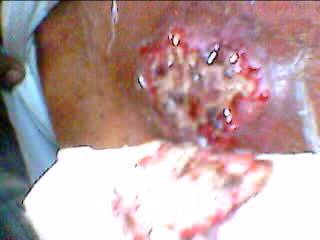 Squamous Cell Carcinoma Treatment Before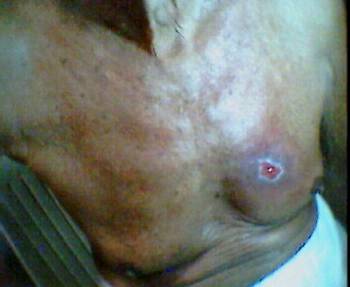 Squamous Cell Carcinoma Treatment after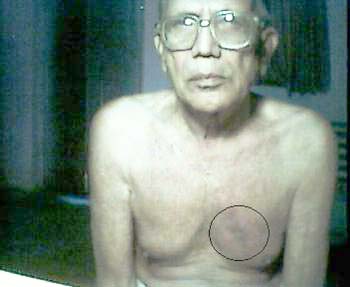 Squamous Cell Carcinoma Treatment after